Our Story
Meet the GRP Products Expert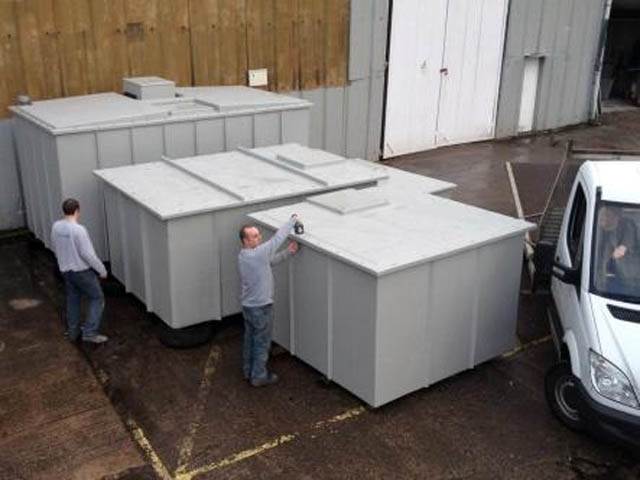 Al Madina Fiberglass is a certified company , established in 1992. Identifying the scope of innovation in the realm of glass reinforced plastic we manufacture of GRP products, with an aim to enlarge the utility of GRP and to diversify into production of very large range of GRP products. We are also licenced to provide Onshore & Offshore Oil and Gas Fields and Facilities Services. Please call for additional details.
Our product range covers various industrial sectors like Marine industry, Power, and Water Treatment sector, construction sector, and other custom made composite materials for industrial and home usage. We adopt most modern production methodologies and equipment to ensure the quality of products.

We are a leading manufacturers, suppliers and erectors of  GRP / Fiberglass products which involves assortment of processes like fabrication, assemblance and edification and installation of various types of GRP, FRP, GRE, Products .
Working Hours
Sunday- Thursday: 9:00am-07:00pm
Saturday: 10:00am-5:00pm
Friday: 2:00pm-6:00pm
30 Years Experience
We have over 30 years experience in installation of various types of GRP products .
Onshore & Offshore Oil field work
We are also firm skilled in providing  Onshore & Offshore Oil and Gas Fields and Facilities Services. We have required licence for the same.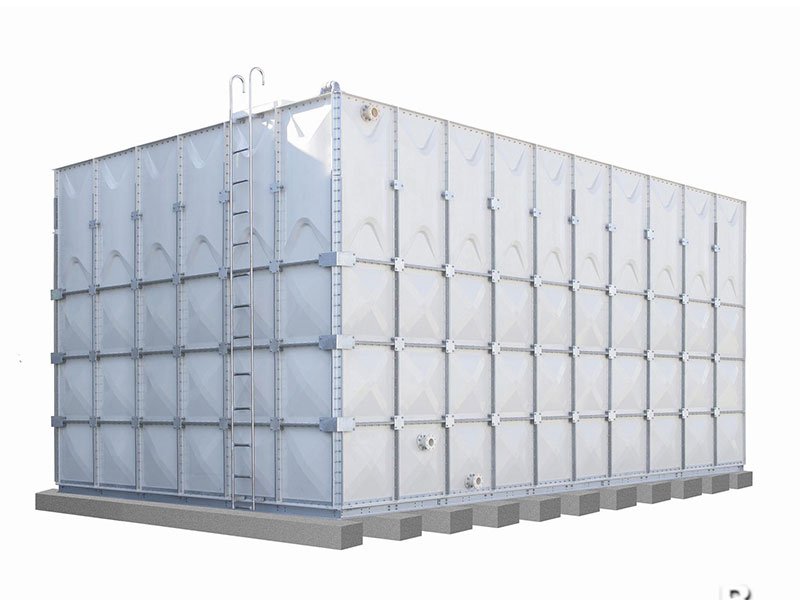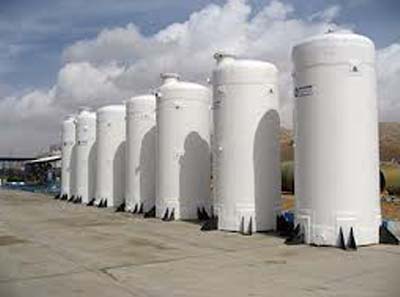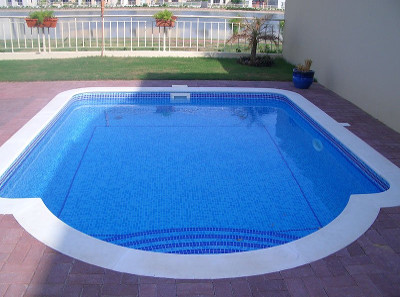 Almadina Fiber Glass and Maint. LLC is a UAE based business in GRP products. Our customers ask us to do great things – and we do.Every day, our 80+ employees are focused on helping our customers apply services to achieve their strategic goals.
Our company provides a full spectrum of work of any level of complexity.Highly skilled engineers and technicians. Our pricing are cheap compared to the big players out there, we try to bring volume to business and cut cost. Also we provide excellent after sale services.
Receive Special Offers
Sign up to receive our special offers direct to your inbox.