Best quality
GRP Tanks

We are also a licenced company with decades of expertise to provide Onshore & Offshore Oil and Gas Fields and Facilities Services.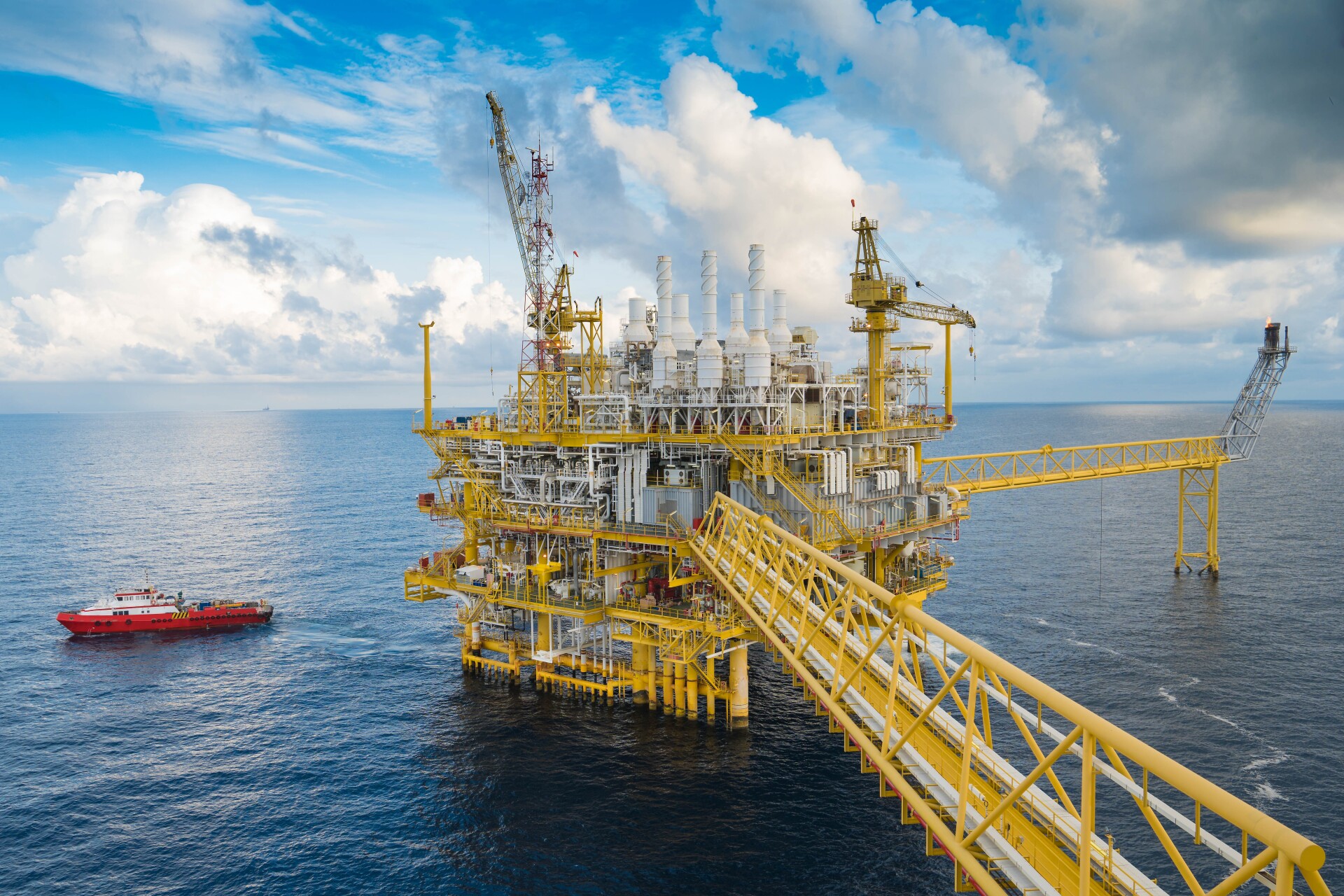 Al Madina Fiberglass
Produce and Supply
GRP Tanks in UAE
Since 1992.

Al Madina Fiberglass is a certified company , established 30 years back here in the UAE. We are the pioneers who brought innovation in the realm of Glass Reinforced Plastic ( GRP ) products, including GRP panel tanks.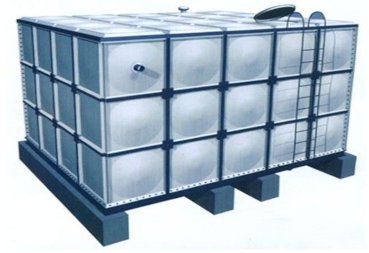 GRP PANEL TANKS SUPPLY
We supply and Install top quality GRP panel tanks for Industry,institution and home use- an ideal tank for storing clean drinking water in all extremes of climate, like UAE.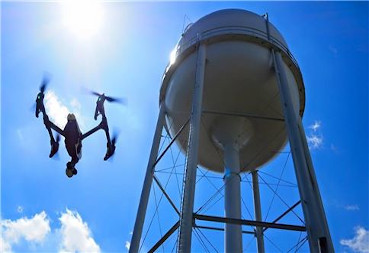 GRP TANKS REPAIR SERVICE
We are not only skillled  in manufacturing, installing GRP tanks but also refurbishing/replacing / repairing them, especially sectional GRP panel tanks. .
We Supply Worldclass
GRP Products


Be it a school or hospital , we have special team to work with you . contact us today to know more.

Working with hazzrdous industries , like chemical factories need special skills by staff. We have team for that too.

We  have worked with lot of individual households in the past. We have special team in there also.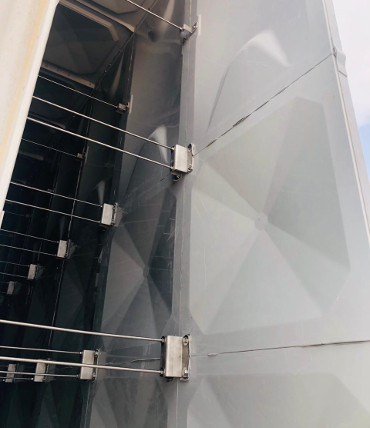 Expertise in all
GRP Verticals

Our product range covers various industrial sectors like Marine industry, Power, and Water Treatment sector, construction sector, and other turnkey solutions for industrial and home usage. We always use most modern methodologies,equipments and tools and use skilled man power starting with consultants to engineers to day to day laborers , giving every project a result that is unmatched in the industry.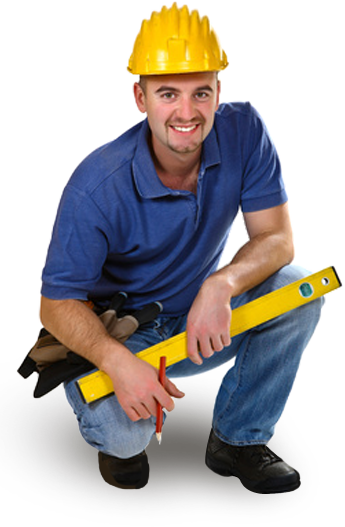 No matter what type of project you have, we can help
Submit your project today!
Why Choose Us
These are few of reasons why you want to associate with us for your next project. Let us have fruitful business association.
Please don't hesitate to reach us with any inquiries you may have.

Affordable
Competetive pricing compared to anyone out there.
Quality
We value quality the most. Best range of products.
Honest & Dependable
We are here in the uae for a long time. 30 years !
Best Practices
We follow best practices and procedures . Always !
9000+ Sucessful Project
That is a lot of experience we got over the years.
Professional Workers
We recruit and retain the best skilled workers. Our asset !
Latest Completed project in Abudhabi

We have about 30 years experience in making, installation and repairing of various types of GRP products .
Featured Projects
  projects completed in this month, March 2023